Take Care of YOU, optimise your health and learn how to live your best life, happier and healthier


Welcome to my Women's Health Academy where I focus on teaching you how to feel your best in all areas of your health and life
My courses are designed to fit easily into your lifestyle and can help you to...
Overcome Anxiety, Phobias and Fears
Build Confidence and Self Esteem
Achieve your Goals
Manage your Weight
Optimise your Hormonal Health
Experience better Relationships
Manage your Menopause
Join my growing community and library of courses built especially for women by women
Vibrant Empowered Strong
"I can highly recommend Sarah and her work, she has really helped me to gain back control in all areas of my life. I was feeling really low, had little confidence and was really struggling with my menopausal symptoms. Since working with Sarah and signing up to her classes I feel `100% better, thank you so much Sarah!
- Emma Buckworth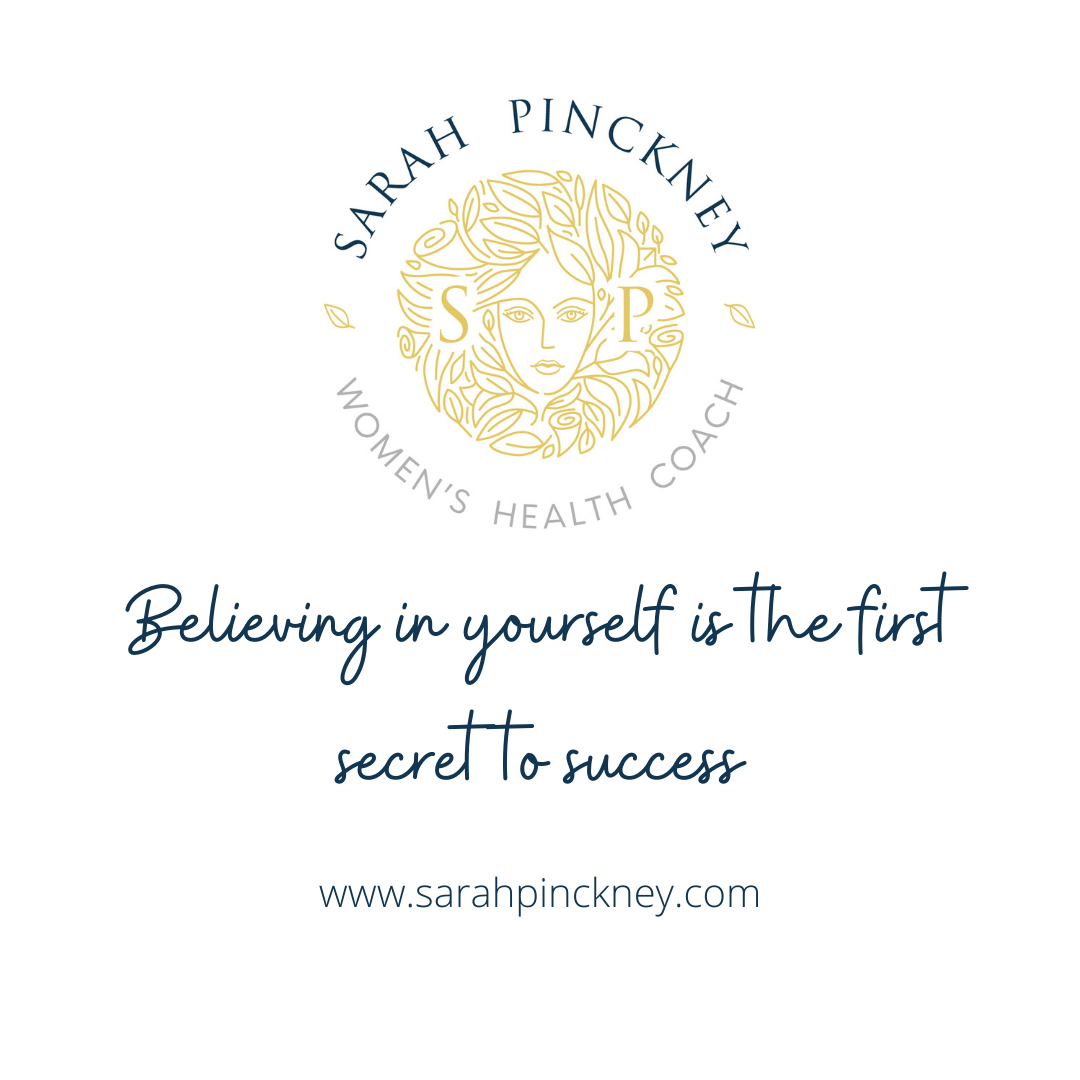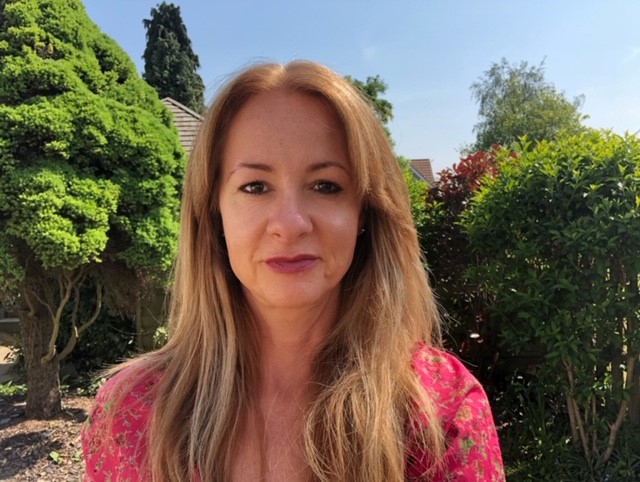 Hi, I'm Sarah Pinckney, a Women's Health Coach who is passionate about inspiring and empowering women of all ages to feel and look their best. I have been a Health and Wellness practitioner for nearly 10 years and combine all my skills and knowledge to create therapies, classes and courses to help and support every aspect of a womans life. I specialise in working with women around optimising their hormonal health, get this right and every part of our health benefits
Come on a journey of self discovery with me, letting go of what doesn't serve you so that you can shine brighter, happier, healthier and stronger
Featured Classes & Courses
Check your inbox to confirm your subscription