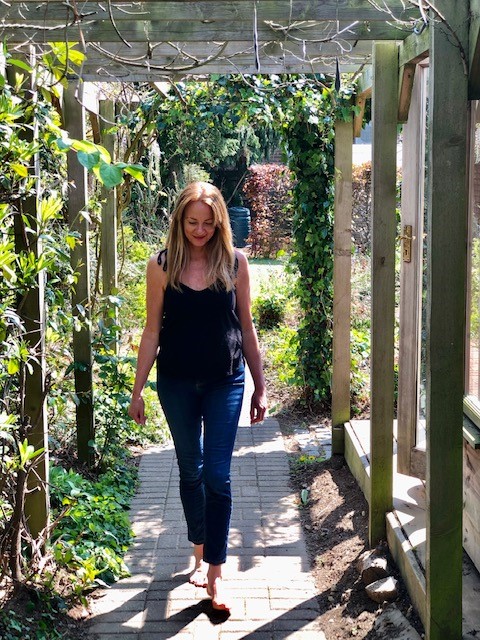 Sarah Pinckney Womens Health Coach
Hi! Im Sarah and I am here to help you feel like you again. I am a Womens Health Coach specialising in Peri to Post Menopausal Health. This Masterclass is designed to help you reduce and even eliminate your hot flushes and night sweats. You will learn how you can implement some new healthy habits which will also help to relieve other symptoms too including anxiety, muscle and joint pain and insomnia. It is very easy to follow, gives you lots of top tips and evidence based information on diet, exercise and practical solutions that you can start using straight away. I also include, as a BONUS, a whole section on HRT, the latest and most up to date information.
Dont Delay! If you want to feel better join my community of women all on the same mission to THRIVE through the menopause and beyond and buy Freedom from Hot Flushes today!
Introducing Freedom from Hot Flushes, whats included:
What triggers HOT FLUSHES and NIGHT SWEATS
What FOODS you need to AVOID and which FOODS actually HELP
How STRESS can bring on hot flushes
Simple RELAXATION techniques to COOL and CALM mind and body
Essential oils and herbs and how natures medicine can help
BONUS - How HRT can help, all the info on the safest types and what to ask your GP
Also included are Hot Flush Diaries for you to keep track and monitor your progress and triggers
Are you fed up with feeling HOT and SWEATY all the time?
Do you feel ANXIOUS and embarrassed never knowing when a HOT FLUSH will hit you like a TSUNAMI?
Are you so tired from losing SLEEP due to NIGHT SWEATS?
YOU ARE NOT ALONE
Around 75% of women experience HOT FLUSHES during the menopause for some they can last up to 10 years
Do you want to feel COOL and CALM?
Do you want to go out with your friends knowing you wont get sweat patches?
Do you want to be at work feeling confident and on top of your game?
ENROL ON FREEDOM FROM HOT FLUSHES TODAY!

The Masterclass is a multi media experience. All the materials, videos, guides, downloads and audios are immediately available to you within your very own account. Join my growing community of women at Sarah Pinckney Womens Health Academy and get first dibs on any new and upcoming classes designed for women by women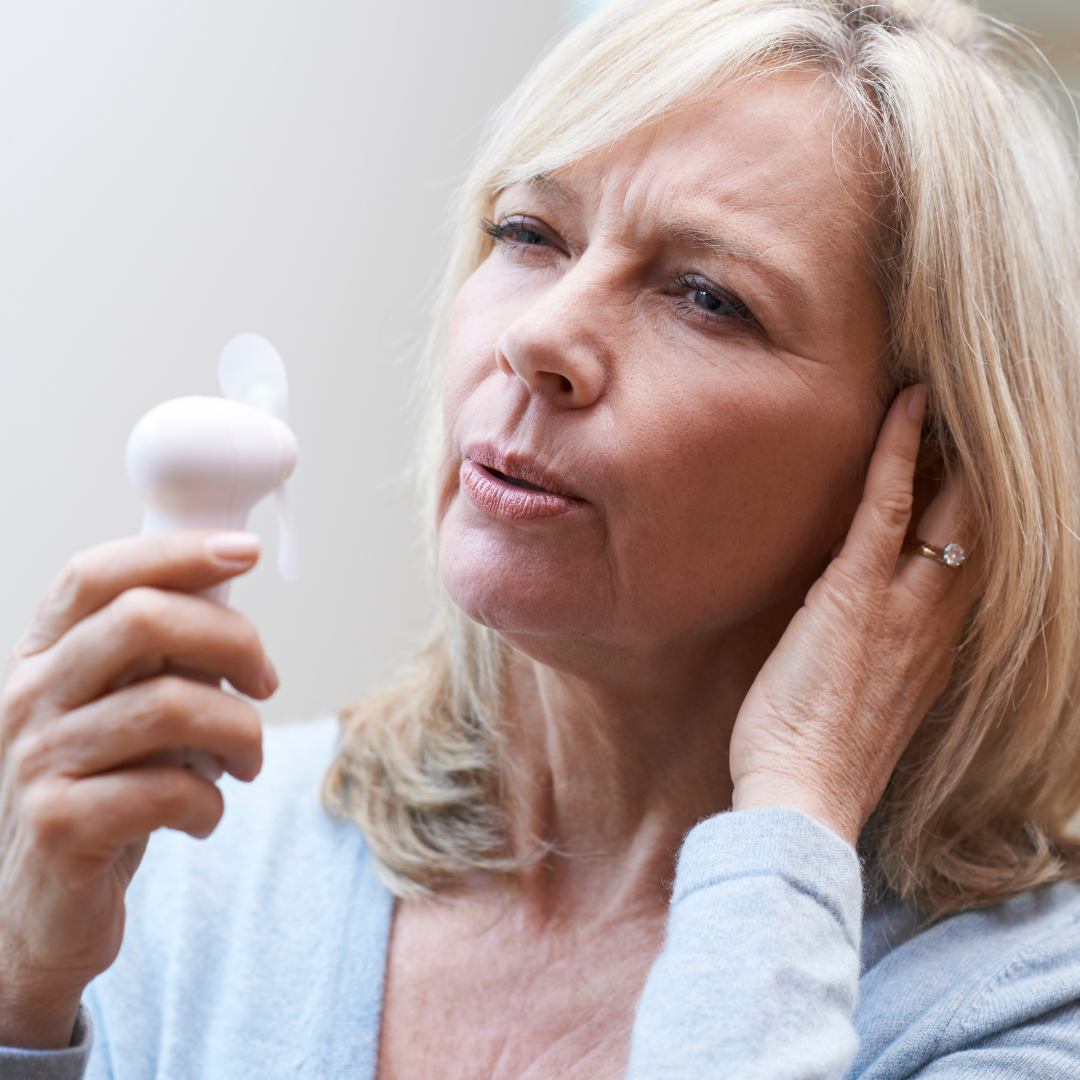 Watch Videos and Slides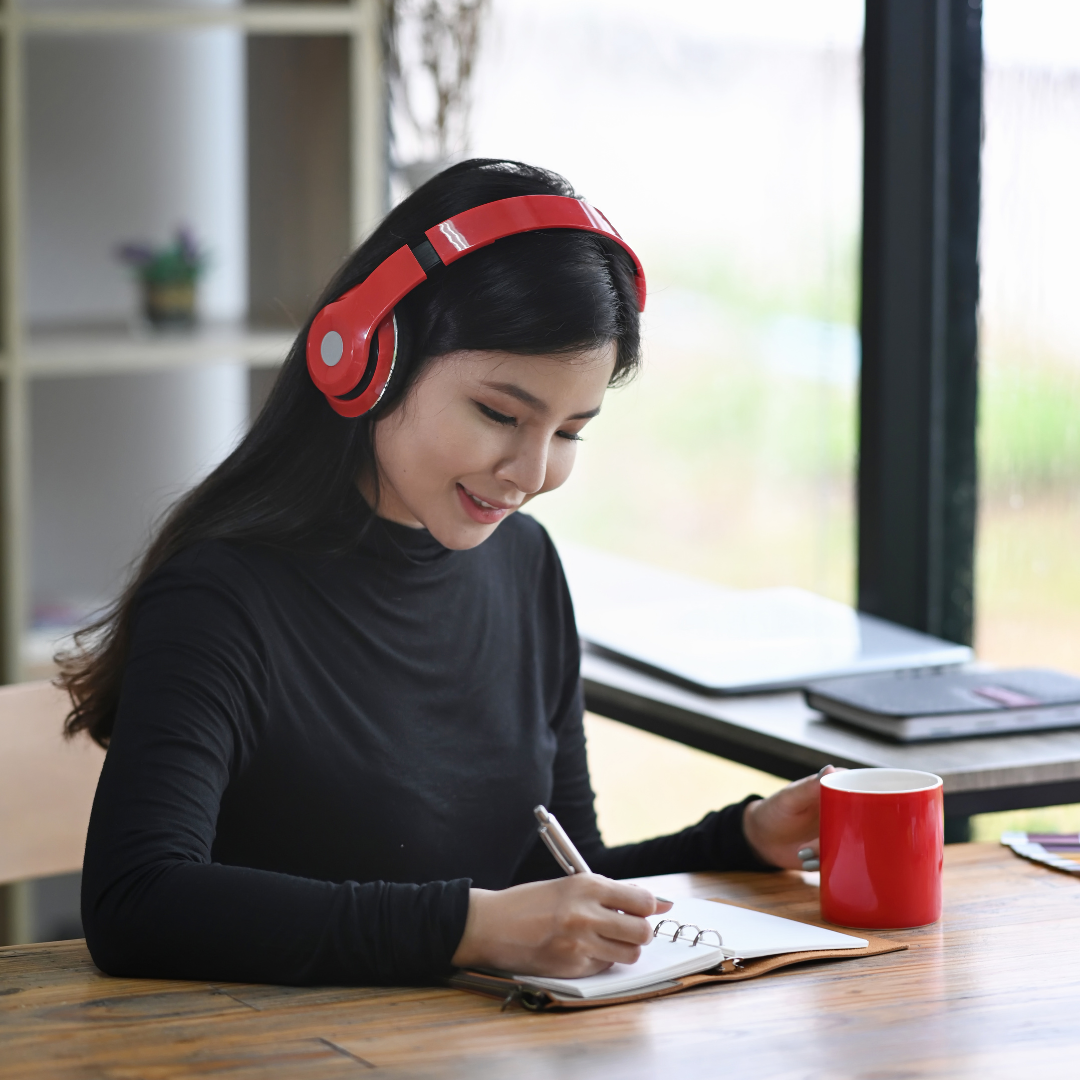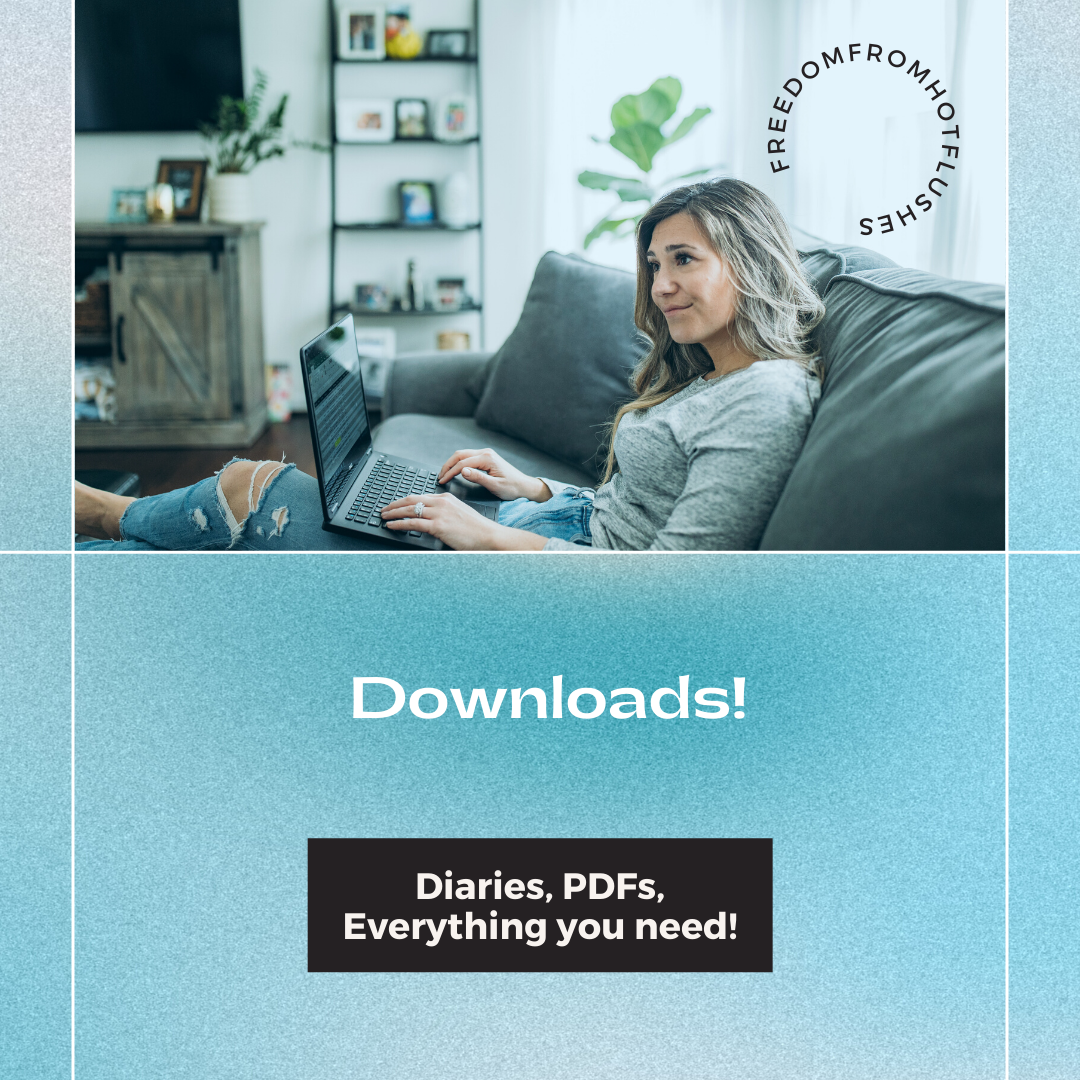 Check your inbox to confirm your subscription